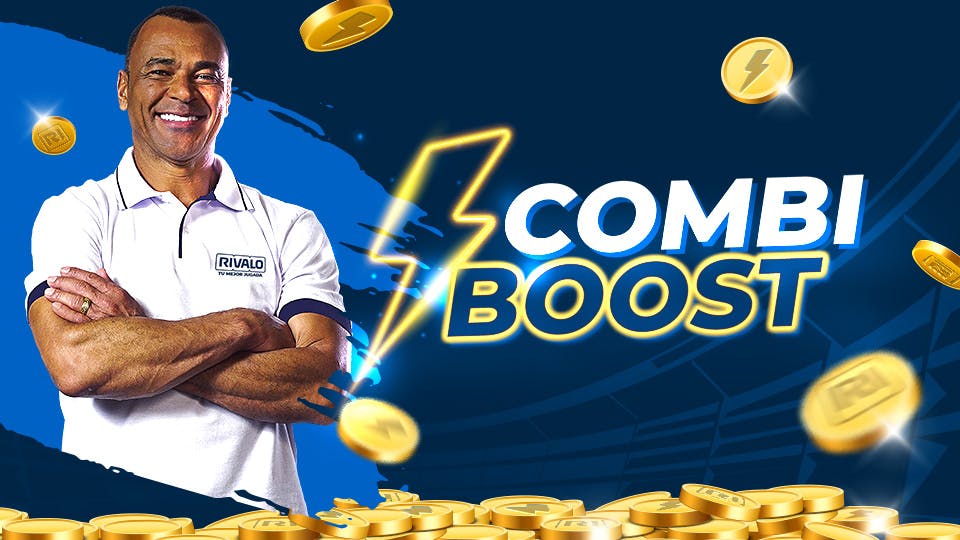 PLACE YOUR BETS AND GET YOUR BOOST!
What do you think about giving your odds a boost and increasing your winnings? With Rivalo you can! With Combi Boost Rivalo, your odds increase with each additional selection, giving you bigger wins!
How does Combi Boost work?
There is no mystery! Place your bets as normal and every time you add a selection to your bet slip, you will receive a boost to your winnings. Yes, the more events you add, the higher your bonus will be. And the best: Combi Boost is UNLIMITED!
When and how do I receive payment for my Combi Boost?
Your additional winnings will be paid out as a bonus on winning bets. They will be automatically added as part of your return when the bet slip is settled.